Major league barber tradeshows
CHICAGO – LAS VEGAS – NORTH CAROLINA – TENNESSEE – NIAGARA FALLS – PHILADELPHIA
Want to showcase your brand at our show?
Are you interested in becoming a sponsor?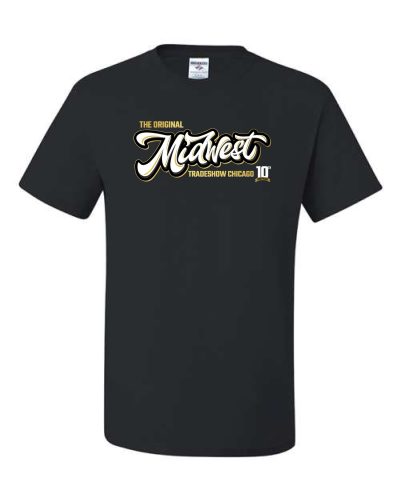 Midwest Tradeshow Chicago 10th Anniversary T-Shirt
We're celebrating 10 years of the @midwesttradeshow with a limited edition anniversary tee!
This exclusive tee features our signature Midwest Tradeshow logo on the front, and a special 10-year anniversary design on the back. It's the perfect way to show your support for the Midwest Tradeshow and commemorate this milestone anniversary.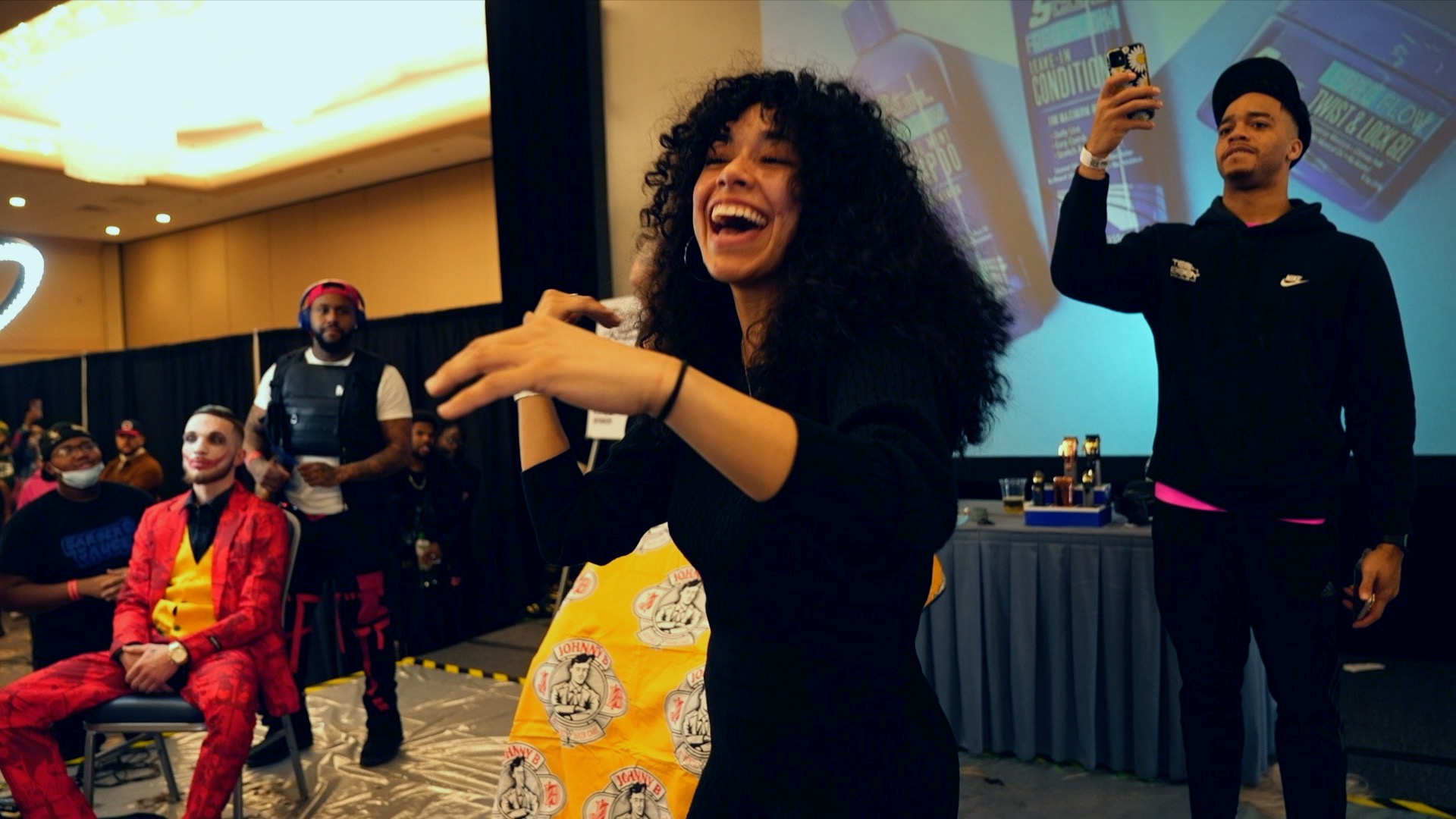 Contrary to popular belief
Are you planning an important party or event? When it comes to making an occasion as special as possible, you want every detail to be perfect from the theme of your decor to the silverware on your table.
Whether you're preparing for a wedding, throwing a graduation party or holding a corporate event, you have so many factors to consider and boxes to check.
Taking care of the basic necessities can be challenging enough not to mention the extra work that goes into decor, displays and special features.